Expertise Born From Experience
Alfonso Otero Attorney at Law understands that our clients experience very stressful situations. Alfonso Otero, Attorney at Law, P.C. makes sure our clients not only receive high-quality legal services, but also the support and resources they deserve.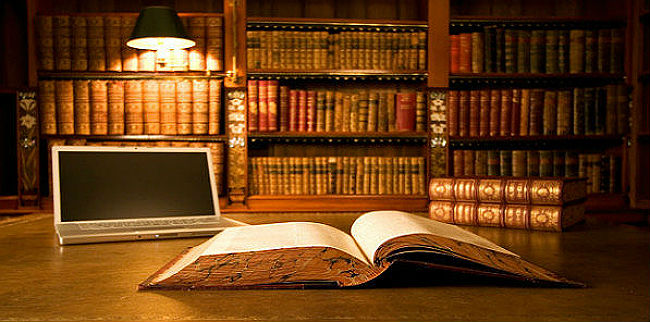 For many years, Alfonso Otero, Attorney at Law, P.C. has been providing expert legal assistance in San Antonio and other cities in the United States with an experienced team of attorney and staff.
Our firm and our attorney offer:
15 plus years of experience in various fields of law.
Practical advice and representation by experienced attorneys.
Returned phone calls within one business day.
Provide Honest assessments of cases where you will have clarity about your legal situation.
Performance of work with the highest level of professionalism, expertise and attention to our client's needs.