Alfonso Otero, Attorney at Law, P.C. provides counseling and representation in the following areas of law. If your needs are not listed below, please contact us! If we cannot help you, we will refer you to someone who can.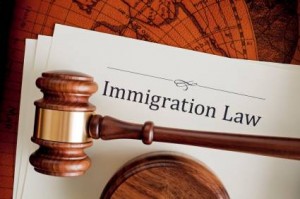 IMMIGRATION LAW
Alfonso Otero, P.C. is experienced in defending non-nationals in removal proceedings before the Immigration Court and the Board of Immigration Appeals. Frequently, non-nationals find themselves involved in criminal proceedings ranging from state misdemeanors to federal felonies. While it is difficult to understand, some times a state misdemeanor conviction may be more damaging to a non-national's immigration status that a federal felony. Our practice will strongly advocate on your behalf before the Immigration Court, the Board of Immigration Appeals and the federal courts to ensure, as possible, that you retain your immigration status.
Our firm also represents people in administrative proceedings to obtain legal permanent resident status, non-immigrant statuses such as investors and professionals, and to file and pursue naturalization of non-nationals.

---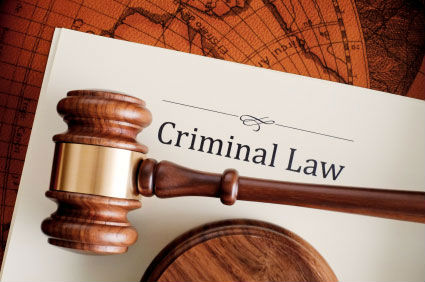 CRIMINAL LAW
Whether you have been arrested for a state misdemeanor or a federal felony, we have the resources and experience to help protect your rights. We will advocate your defense to the best of our ability and to accomplish the best results in your case.

---
OTHER AREAS OF PRACTICE
We will gladly represent you in cases regarding:
Real Estate Law
Federal Tort Claims Act (FTCA)
Personal injury law, if you are a victim of an accident that resulted in serious injury or the violation of your constitutional rights. We will make sure you are compensated to the fullest extent the law allows.